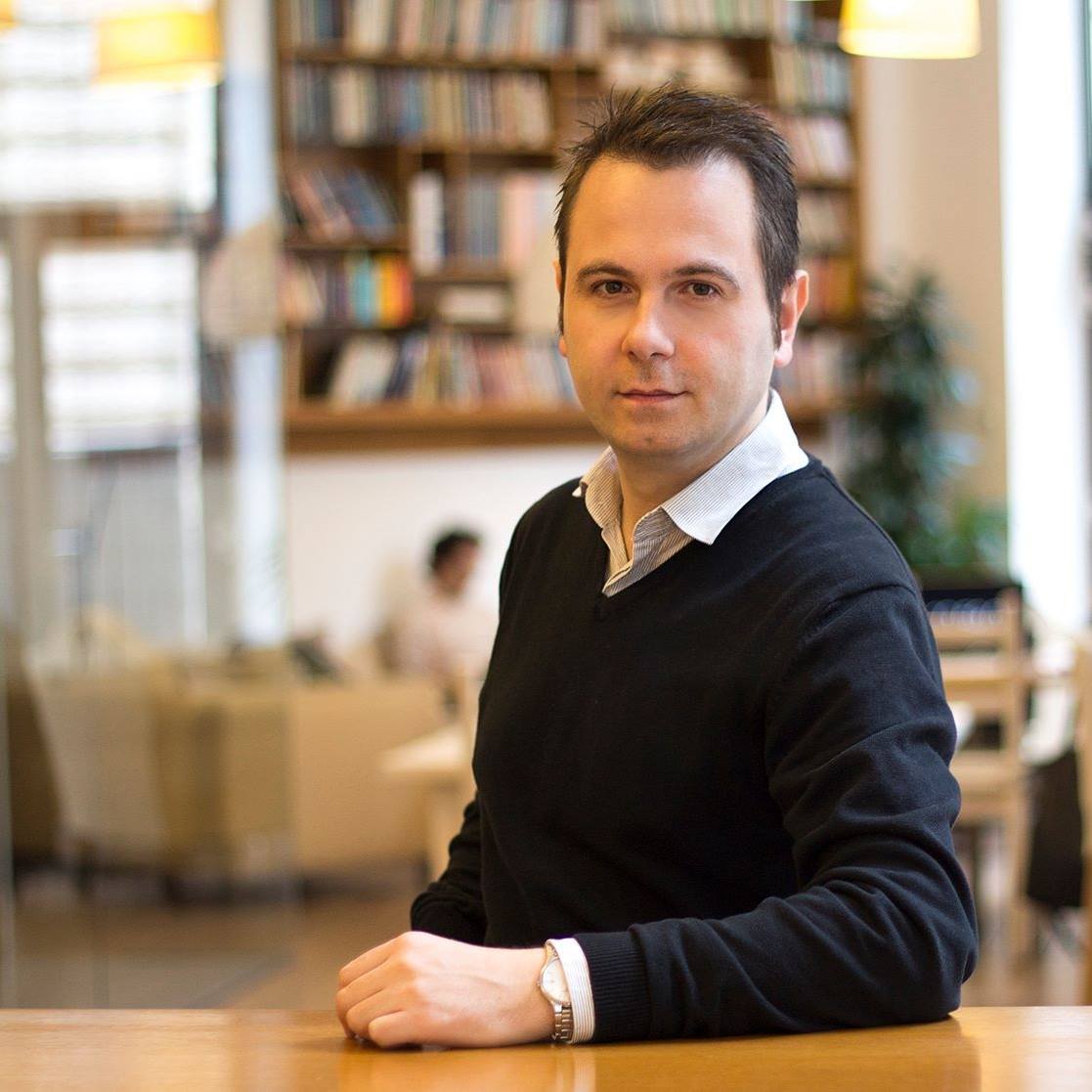 Norbert Lakatos
Web application developer,
entrepreneur in Budapest.
+36 (20) 529-1800
norbert@norbertlakatos.com
About me
My name is Norbert Lakatos. I was born in 1976. I've been working as a web developer since 2001.
I currently work as an entrepreneur.
I have two daughters and we live in Budapest.
Work experience
Hobbies
In my spare time I like to take rest with my family, listen to music, play video games and take photos. I very like hiking tours.